Given the scale of the health crisis currently affecting all countries including France and in order to participate in the collective effort to stop this virus, our establishment is closed until further notice. Take care of you dear customers and see you soon!
Best price guaranteed and free breakfast by booking on the official website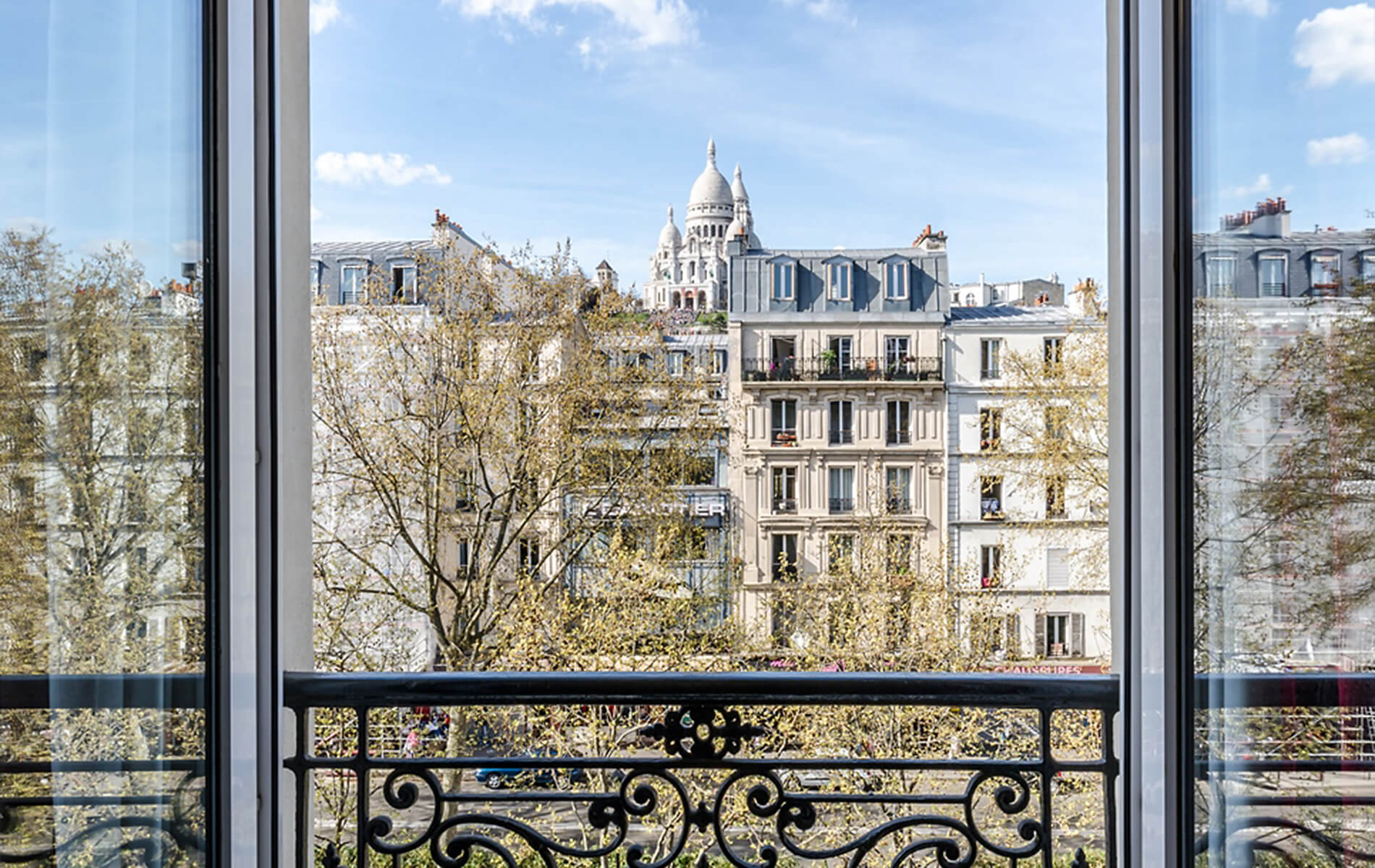 Hôtel Avenir Montmartre
The Avenir Montmartre is a charming, 2-star hotel in the mythical and lively district of Montmartre. Located in front of the emblematic Basilica of the Sacred Heart, its excellent location serves as the perfect point of departure for enjoying your stay in Paris.
See location →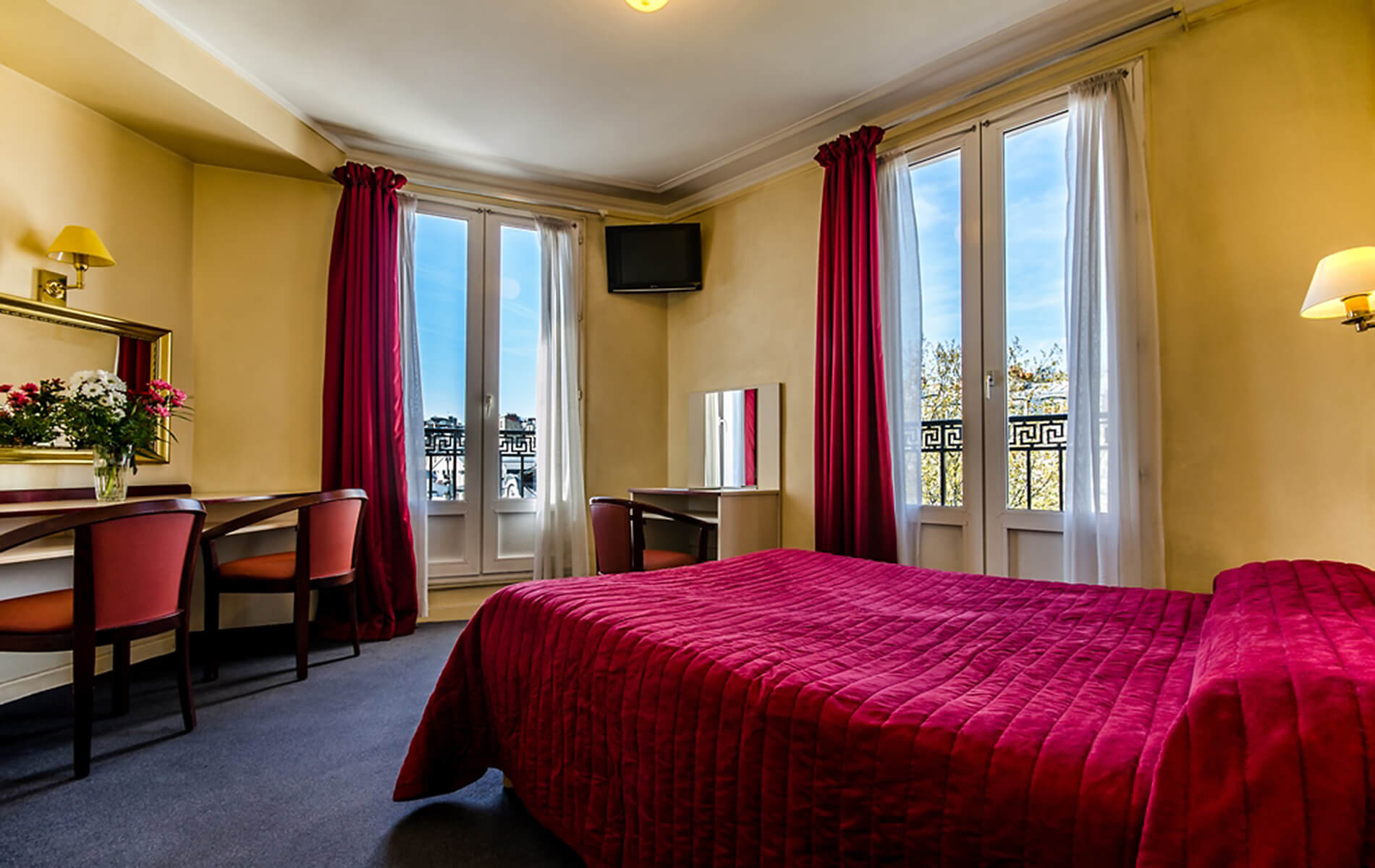 42 modern rooms
Our rooms are spacious and cozy and are fully equipped with all the necessary comforts: television with international channels, telephone and free Wi-Fi connection.
See rooms →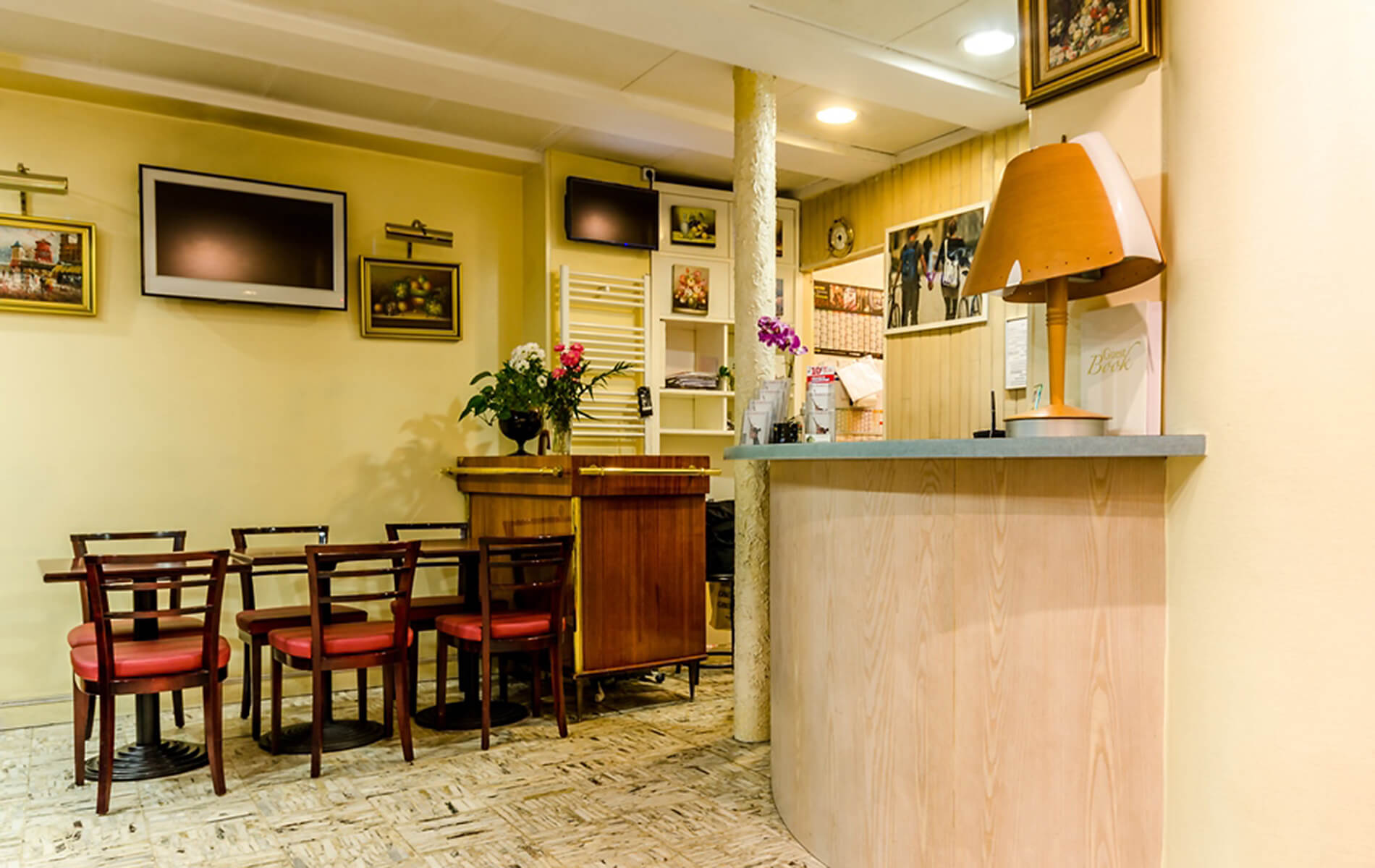 Services and facilities
Our team will be at your disposal for you to have an unforgettable stay in Montmartre.
See services →