Hotel at 5 minutes from the Sacred-Heart
Montmartre, Paris
The Avenir Montmartre Hotel is located in front of the Basilica of the Sacred Heart, in district 9, one of the liveliest and most tourist districts of Paris: Montmartre. Its strategic location is ideal for tourists and people who need to go to Paris for business purposes.
Address: 39 Boulevard de Rochechouart, 75009, Paris, France
48.883217º

48º 52' 59.5812" N

2.345084º

2º 20' 42.3024" E
Excellent transport communications
We have excellent transport connections with all Paris airports. Find out how to get to the hotel from the airports by public transport

Gare du Nord (SNCF) train station is just a 10-minute walk away.

The hotel is located opposite the Anvers metro station (Line 2), which connects directly to the Arc de Triomphe, the Champs Elysées and the Père-Lachaise Cemetery.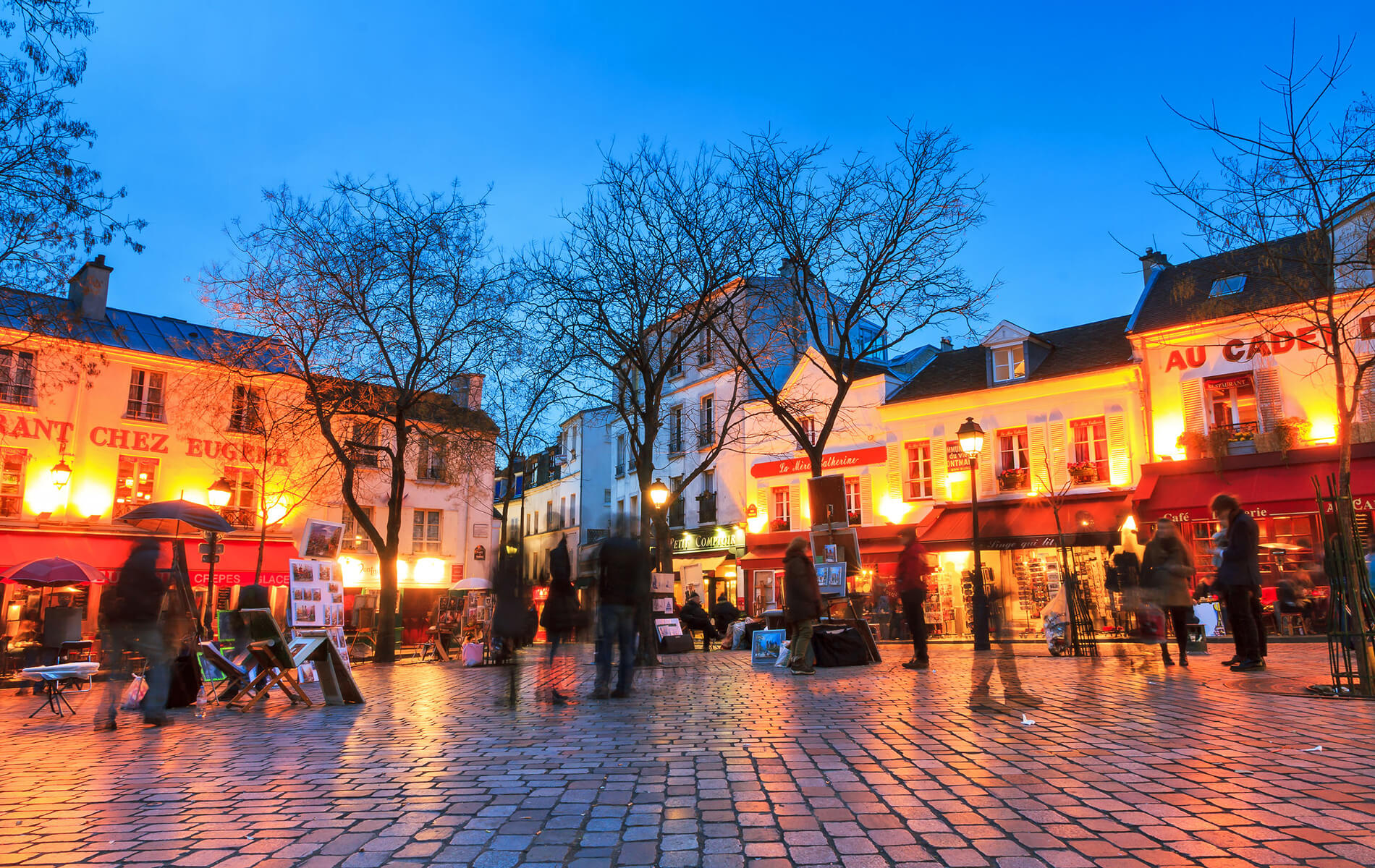 Ideal location
The Place des Tertre, with its artists, theaters and cabarets and the mythical Moulin Rouge are located only a few meters away from the hotel.Arriving at the hotel is easy thanks to its proximity to Anvers subway/underground. It is also easy to access other areas of the city using public transportation.